Listed below are the Ruman Racing team members. Click on a members' name to view their complete bio (if available).
Bob Ruman – Driver/Team Owner
Barb Ruman – Team Owner/Coordinator
Amy Ruman – Manager/Media Relations/Driver
Niki Ruman – Media Relations/Driver
The Ruman Racing Team was proudly named Trans Am's 2016 Crew of the Year!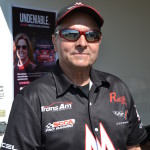 Mike Edmunds
Fabricator/Mechanic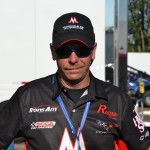 Eric Conley
Body/Paint/Truck Driver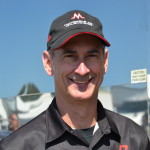 Dave Skinner
Crew Chief/Mechanic
Katie & Bobby Skinner – Crew/#1 Helpers